Give your children the best possible start in life

The first three years are the most critical time in a child's development and a strong parent-child attachment during this time is crucial for healthy development. Make the Connection is a program for parents/caregivers with infants from birth to 3-year-olds. Developed using psychological science, this program promotes secure attachment and brain development, giving you the tools to support emotional growth and healthy parent-child relationships.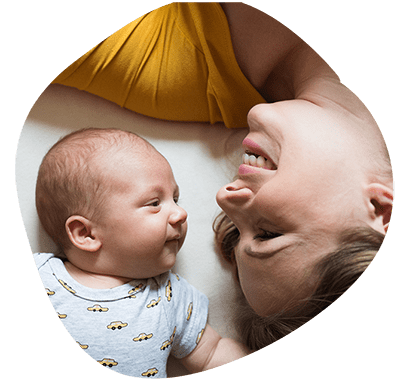 In just a couple of hours…
You will learn how to interact with your baby in ways that promote secure attachment, communication, and brain development by:
Hearing from our child psychologist
Discovering our 7 pillars of attachment
Listening to stories from other parents/caregivers
Acquiring strategies to help you form that secure bond with your baby
Doing fun activities to create that loving connection with your child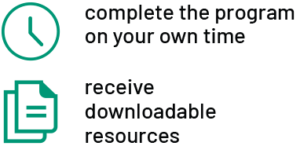 "Babies don't come with a manual but thankfully there are programs like this that will help parents give their baby the best possible start in life.  Make the Connection is a great way for parents to learn how to make that loving, secure connection with their baby."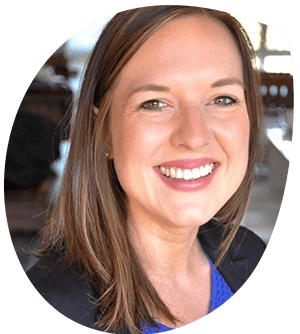 The Research Basis of Make the Connection
Make the Connection is based on theories and research relating to attachment, prevention, and language development.